Welcome to the website of our cattery!
Site updated on: 11.30.2023
Russian blue cat – it is perfect choice for those, who want to have graceful, beautiful and midsize cat at home. If you like Russian blue kittens and this breed is interesting for you, it might be, that here you will find the kitten of your dreams.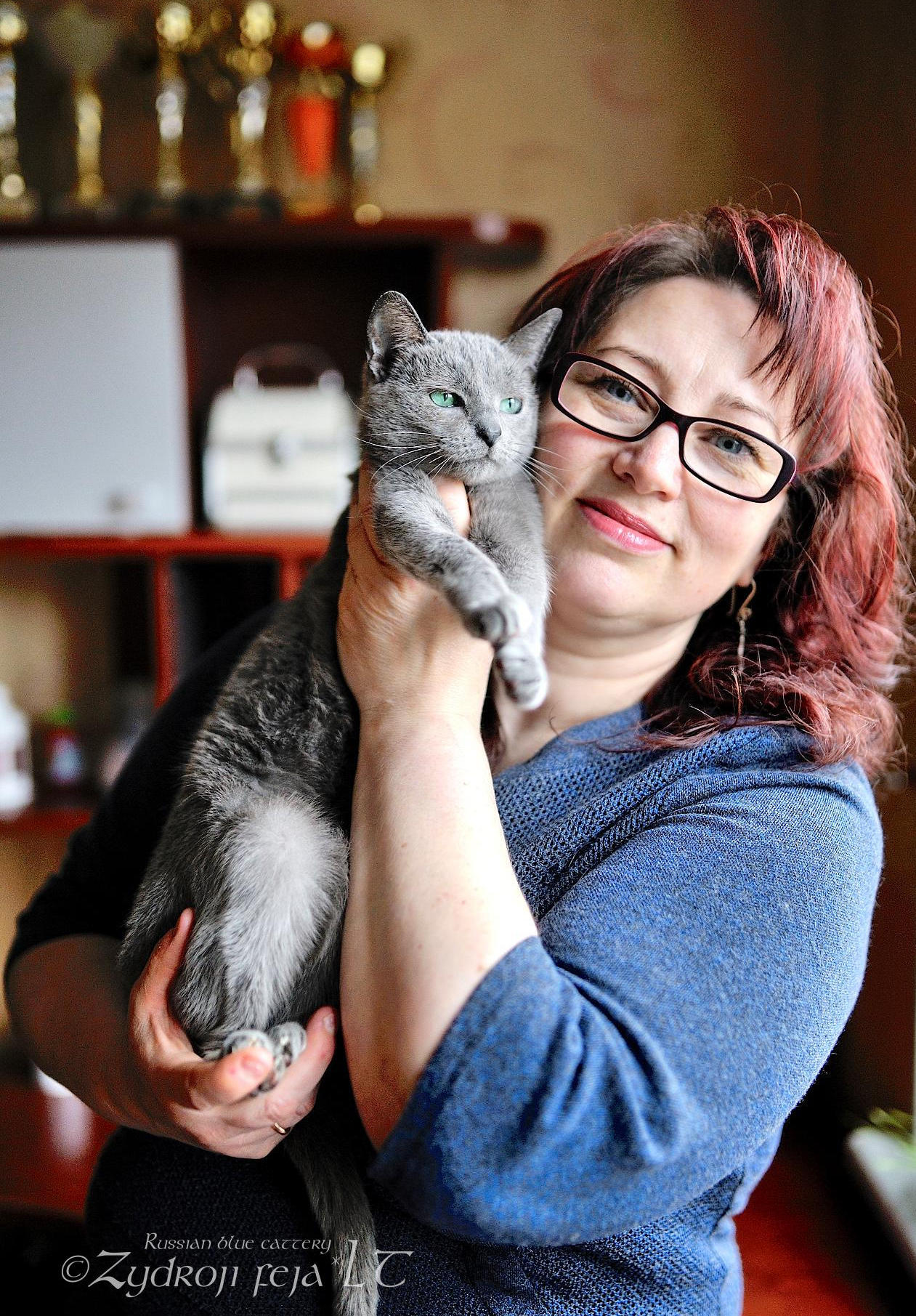 The best cattery of the LGAC club in 2022 3rd place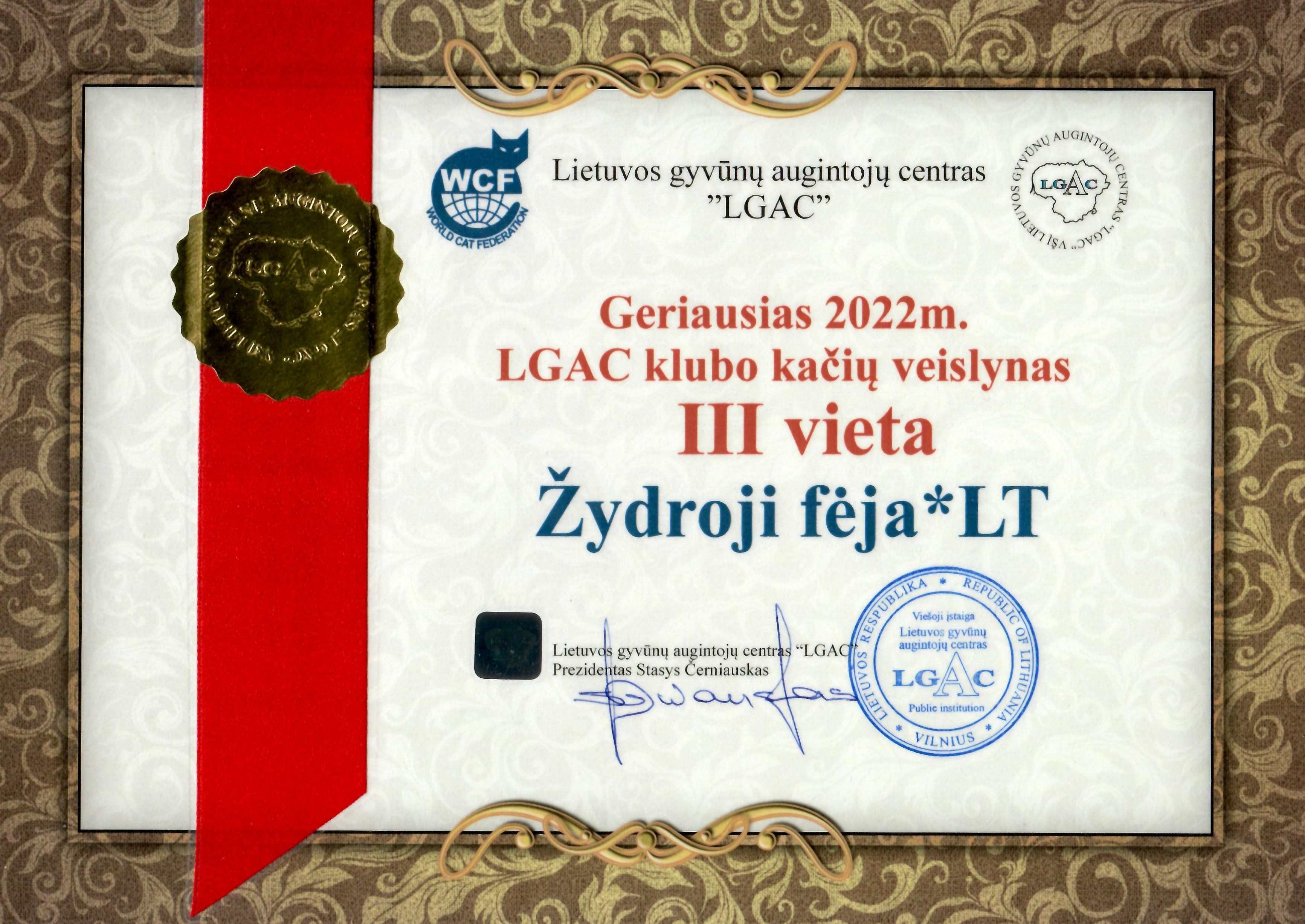 I have always admired elegant, graceful and aristocratic cats. I wanted an agile, playful, and friendly kitten to cheer me at home. At that time I had doubts about my decision: Siamese or Russian Blue.
After visiting the cattery of Russian Blues Jovilga*Lt, which is owned by Joana Šimkuvienė, I realized that that was the breed I wanted. I was fascinated by the combination of bluish fur and emerald eyes of the cats. Their character traits and temperament simply swept me along. I decided that Aktia would be the first cat of our cattery.
When our kitten had grown up a bit, Joana suggested us to participate in an exhibition and learn the opinion of judges about my green-eyed. In fact, I never intended to do breeding. Certainly, after the exhibition, where Aktia was superbly evaluated, the wish to participate in more exhibitions, to communicate with other catteries and possibly to purchase more members of that brood, and to establish a cattery, has increased.
Afterwards, Aktia's mother Tessa had arrived to my home. Since two female kittens had settled down in my home, we had to find a male cat for them.
After long hours of surfing the Internet, I found Latvian cattery Lv*Sapphire Twilight. Just then there was a new brood in the cattery. After seeing the pictures of the little kittens, I was delighted at once and realized that I wanted to see one of those kittens in my home from exactly that cattery. When I went to see the kittens, I was welcomed by a wonderful, lovely, curious and friendly male kitten Foma. I took a look at Foma's brother as well, but decided that Foma was more promising than his brother, and the one which was worth to be the sire of our cattery.
I am very glad Foma would be the one which came to my home, because he grew up as amazing, manly, and muscular male. His Spanish blood "says" – a real macho!
Shortly, the first brood of our cattery was born. Later the second, the third one..
This is the history of our cattery, our beginning.
It is prohibited to use pictures, photos, articles and other information
from the website without consent of an owner! All rights reserved!